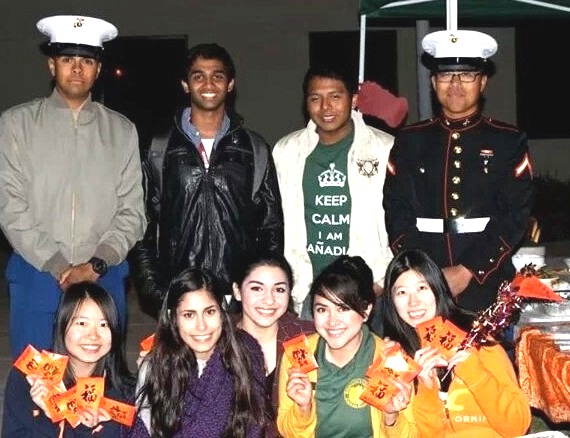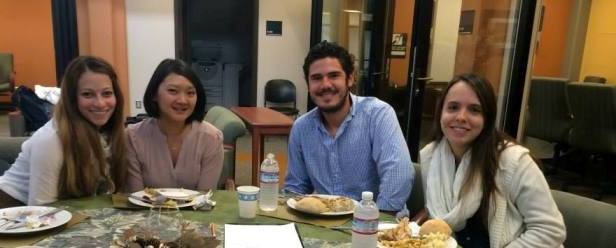 Summer Pathway to University Program
This 4 or 8 week summer program will equip you with the knowledge and tools you need to navigate universities in California with ease. During the weekdays, you will study English for Academic Purposes with ELS on the campus of Cañada College, one of the three colleges comprising the San Mateo Colleges. More advanced students with a starting English proficiency (iBT 52, IELTS 5.0, ELS PAT 108) may have the opportunity to satisfy the English proficiency requirement of the San Mateo Colleges while attending this program. During the program you will have the opportunity to attend Transfer Seminars, where you will learn important information about transferring to universities in California. Each session, you will tour two area universities, allowing you to meet with Admissions representatives, and attend a University Fair.
SUMMER 2014 START DATES: June 23 and July 21
FOR MORE INFORMATION, EMAIL SP@ELS.EDU.
TO APPLY, CLICK HERE: Summer Pathway to University Program.