Housing Assistance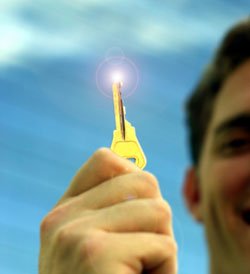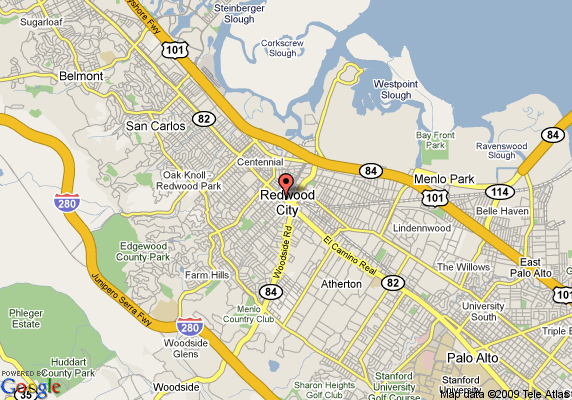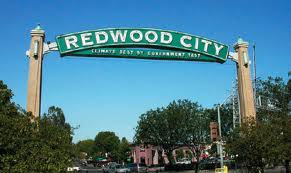 Cañada College's Center for Student Life & Leadership Development maintains an up-to-date resource list of off-campus community housing to help ease the process of looking for a place to stay.
Although the College does not offer on-campus housing in the form of dormitories or apartments, our department does advertise your needs for finding housing or a roommate. The listings will be posted below, as well as on our Housing Board which is located right outside the Center, Building 5, Rm 354.
Start here and fill out the form that pertains to you:
* INFORMATION SUBMITTED WILL ONLY BE UP IN OUR WEBSITE FOR 6 WEEKS, IT IS YOUR RESPONSIBILITY TO RE-SUMMIT A SURVEY IF YOU ARE STILL LOOKING FOR A ROOM OR ADVERTISING HOUSING.
If you have questions about our housing forms and housing board, please call (650) 306-3364 or (650) 306-3373.
Check out the list of available housing and available roommates and people looking for rooms at Center for Student Life and Leadership Development located in Building 5, Room 354 (across from the Grove).


We ask not to provide any account information nor personal information to a interested renter or future landlord until you have meet them and have created a contact to rent the room/house.
Keep an eye out for scams, below are links you should review to avoid any scam.
Housing Resources
Besides the housing listings maintained by the Center for Student Life, there are many resources that can assist in finding housing in the San Francisco Bay Area. Below are several web sites, newspapers, and other resources that provide housing ads and listings.
Project-Based and Public Housing Wait Lists
San Mateo County Housing List
SMCHousingSearch.org

SMCHousingSearch.org is a free resource to help you find a home in San Mateo County that fits your needs and budget.

HomeSuite

HomeSuite is an online marketplace that removes the guesswork and hassle from finding short-term furnished housing. Browse through thousands of quality listings and connect with our territory managers to find the perfect place for you.

HIP Housing

Human Investment Project (HIP) Housing's mission is to invest in human potential by improving the lives of people with special needs (income or difficult life circumstances) to live independently in safe and low-cost homes

International Student Placement, LLC

Our programs provide International Students with an intimate look at American culture and exposure to the English language.

San Mateo County Times

The San Mateo County Times focuses primarily on San Mateo County and is a good resource for those looking for housing on the Peninsula and in the East Bay

San Mateo Daily Journal
San Mateo Daily News

The San Mateo Daily News is the other daily paper in San Mateo, and is part of the group that also publishes daily newspapers in Palo Alto, Redwood City, Burlingame, and Los Gatos

San Francisco Chronicle / SFGate.com
San Jose Mercury News / BayArea.com

The San Jose Mercury News and its online site, BayArea.com, are focused mainly on the South Bay, but also have information about housing opportunities in San Mateo County

College Housing Survival Guide

The College Housing Survival Guide helps equip students and their families with the knowledge necessary to make an informed decision on where to live during college.
Emergency Housing Assistance
For more information on emergency housing assistance, and the process to apply: Community Resource
Mental Health Association of San Mateo County: http://www.mhasmc.org/prog/index.shtml
Project we Hope: http://projectwehope.org/
California Homeless Shelters And Social Services: http://www.homelessshelterdirectory.org/california.html
County of San Mateo: Section 8 & Rental Assistance Program
Family Shelters: http://www.homelessshelterssite.org/family-shelters.html
Homeless shelters: http://www.homelessshelterssite.org/
Peninsula Shelter network: http://www.shelternetwork.org/shelter/index.php
Shelters for Women: http://www.womenshelters.org/

Please note:
To apply to Safe Harbor, you must first apply at St. Vincent DePaul and register.
To apply to Maple Street, you must first apply at Fair Oaks Community Center.