Housing Assistance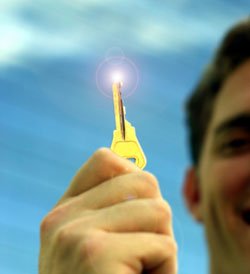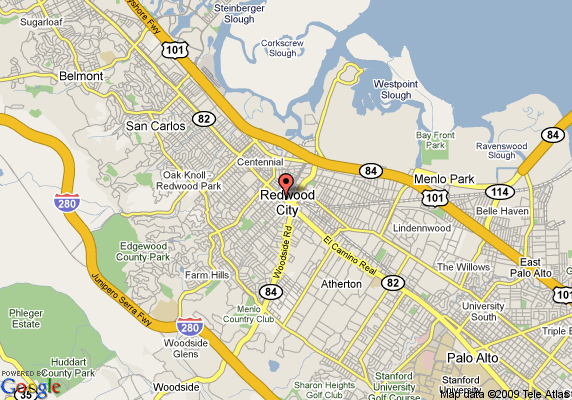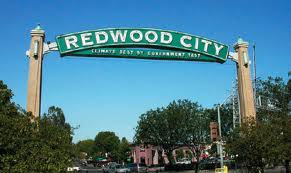 Cañada College's Center for Student Life & Leadership Development maintains an up-to-date resource list of off-campus community housing to help ease the process of looking for a place to stay.
Although the College does not offer on-campus housing in the form of dormitories or apartments, our department does advertise your needs for finding housing or a roommate. The listings will be posted below, as well as on our Housing Board which is located right outside the Center, Building 5, Rm 354.
Start here and fill out the form that pertains to you:

If you have questions about our housing forms and housing board, please call (650) 306-3364 or (650) 306-3373.

Check out the list of available roommates and people looking for rooms at Center for Student Life and Leadership Development located in Building 5, Room 354 (across from the Grove).


We ask not to provide any account information nor personal information to a interested renter or future landlord until you have meet them and have created a contact to rent the room/house.
Keep an eye out for scams, below are links you should review to avoid any scam.
Housing Resources
Besides the housing listings maintained by the Center for Student Life, there are many resources that can assist in finding housing in the San Francisco Bay Area. Below are several web sites, newspapers, and other resources that provide housing ads and listings.
Homes.com

Homes.com

is currently the fifth largest real estate search portal in the United States with 11 to 13 million monthly users.

Hotpads
Rent Hop
IRentToOwn

IRentToOwn specializes in rental homes that students can rent with the option of purchasing the home at the end of their leasing period
International Student Placement, LLC

Our programs provide International Students with an intimate look at American culture and exposure to the English language.

RentOwn.net

RentOwn Renting to own is one of the best ways to get to know your neighborhood and your house.

RentLingo

RentLingo focus is to give renters more transparency and information at their fingertips.
Emergency Housing Assistance
For more information on emergency housing assistance, and the process to apply: Community Resource

Please note:
To apply to Safe Harbor, you must first apply at St. Vincent DePaul and register.
To apply to Maple Street, you must first apply at Fair Oaks Community Center.