Vending Commission
The Vending Commission is now accepting applications!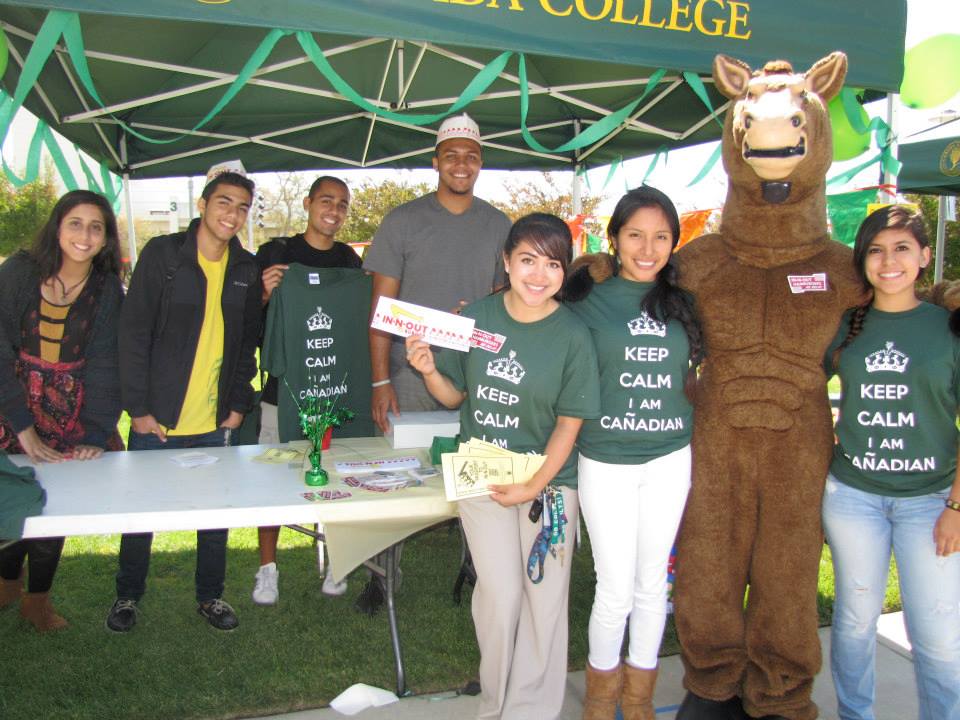 What is the Vending Commission?
The Vending Commission uses money from the on-campus vending machines to provide funding for events, activities, and programs that are student focused.
In order to qualify for funding through the Vending Commission, a program, item, or activity must benefit or target a maximum number of Cañada College students.
Who can I apply?
All Cañada College departments, clubs, organizations, and programs may submit this proposal to the Vending Commission for review.
How Can I Apply?
Please fill out a Vending Commission Request Form and send it to CanadaCollegeASCC@gmail.com before Friday, October 11th, 2013 at 11:59pm.

You can request up to $2500 per year.
Depending on the number of requests and kind of requests, the Vending Commission Committee will do their best to help you.
Past types of events and projects funded under this program have included:
On-campus ceremonies
Athletic programs, intramural sports, and related fitness activities
Cultural awareness programs promoting mutual respect and appreciation for diversity
Speakers and lectures on contemporary issues
University Tours
Recreational programs
Hospitality programs and related support
Fund Allocation cannot be used for any of the following purposes:
Funding a fundraiser.
Operating or startup costs for a specific club or group
Attendance at conferences, meetings, retreats or conventions that benefit only the individual club or department
Payment of membership fees
Individual or Group Scholarships
Distribution of Funds
Funds will not be automatically transferred into department, club account(s), or program accounts. In order for an account transfer, payment, or reimbursement to occur, invoices and/ or receipts need to be given to the Student Life and Leadership Manager, Misha Maggi, in Building 5, Room 354. Funds must be used during the academic year the grant is awarded. Departments, programs, and clubs are responsible for monitoring their spending to ensure they are staying within their budget.