The Cañada College Financial Aid Office is offering open remote services during our regularly scheduled hours. Check back for updates. All questions can be directed to our campus email at canadafinancialaid@smccd.edu or (650) 306-3308. Make sure to include your student ID (G number) in all communications.
Check your WebSMART account to view your financial aid status and more. To learn how to submit your financial aid documents CLICK HERE.
NEW!! Have a general question? Use our Ask Cody chat feature OR Join our Zoom Drop-in Hours to meet with a financial aid staff member.
Monday: 1:00 pm-4:00 pm
Tuesday: 10:00 am-1:00 pm
Wednesday: 1:00 pm-4:00 pm
Thursday: 10:00 am-1:00 pm
Note: For assistance applying for financial aid click HERE.
COVID 19 Resources for Undocumented students

Mission
It is the mission of the Cañada College Financial Aid Department to aid students and prospective students in their understanding, application, and timely receipt of all eligible financial aid resources they need to reduce the significant barriers the costs of higher education present. Our philosophy is that everyone is deserving of an education and we support this entitlement through education, compassion and respect.
Hours & Contact Info
Mon & Thu: 8:00 a.m. - 4:30 p.m.
Tues & Wed: 8:00 a.m. - 7:00 p.m.
Friday: 8:00 a.m. - 12:00 p.m.
---
Cañada Financial Aid Office
Building 9, 1st Floor
(650) 306-3307
canadafinancialaid@smccd.edu
Federal School Code: 006973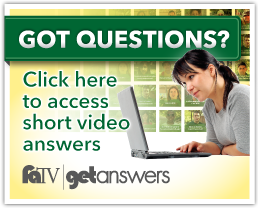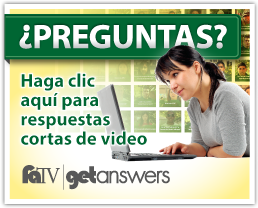 You can get 24/7 help with your financial aid questions by visiting our FA TV web pages.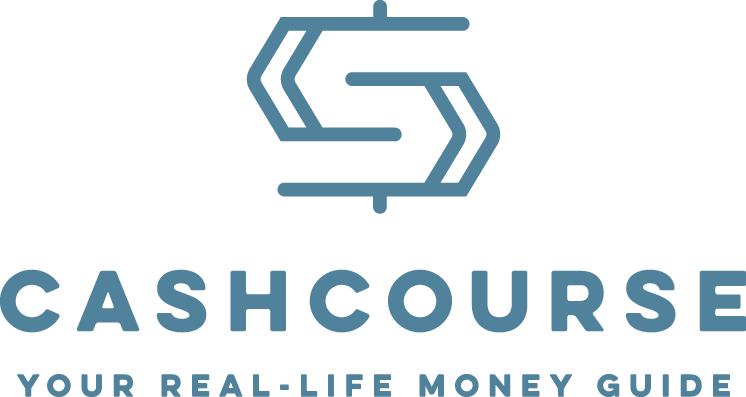 Need help managing your money? Visit Cash Course!!