Career Services Cañada College at Menlo Park

At Cañada College at Menlo Park our slogan is "get the skills to get the jobs!". We offer career and job placement services to our students once they complete our programs! Through our network of employer contacts, many employers are eager to work with, train, or hire our students. We have partnerships with companies such as Target Optical, Warby Parker, Luxottica, CompTIA, CISCO, Accenture, Nuro, CALWater, and more!

Our team works directly with our students to encourage job placement. We engage with students throughout the process and follow up surveys to ensure they are progressing well, and to offer any support needed in their career journey Whether you are a new, current, or past student of ours, please don't hesitate to reach out to our team for all things job related!

---
Parker Dewey Micro Internships

Sign up for a Parker Dewey micro internship! Cañada College at Menlo Park has partnered with Parker Dewey to offer our students micro internship opportunities. Micro-internships are paid short-term projects posted by employers across a wide range of industries. Often, these projects require 20-40 hours of total work across 2-4 weeks and can be completed remotely. Parker Dewey offers students and recent graduates who are excited to complete short-term, paid, professional assignments. This helps students transition into the workplace and allow students to have professional work experience on their resume. If you are interested in a micro internship please feel free to email us or click the button below for more information.

---
Job Train

JobTrain is a nonprofit educational and training institution and each of their programs combines vocational training, academics, and essential skills development, preparing students to turn their lives around—from unemployment and poverty to success and self-sufficiency. They have strong partnerships with employers to ensure that students receive the training they need for employment so that businesses can find motivated workers who are well trained for their jobs. To learn more about their career services please click the link below.
---
Talk with the Team!



Learn more about the next steps for your career.
Manny Gabriel (
Professional Expert - Engagement Specialist

)

Business, Design and Workforce

-

Workforce Development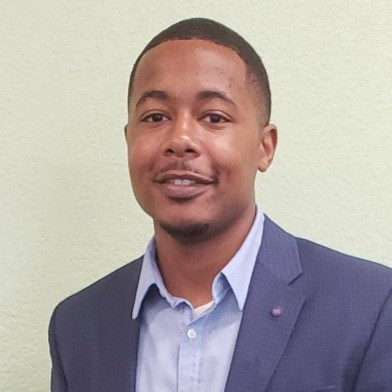 Mercedes White (
Staff Assistant

)

Business, Design and Workforce

-

Menlo Park Center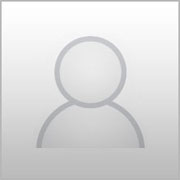 Julian Branch (
Director, Workforce Development

)

Business, Design and Workforce

-

Workforce Development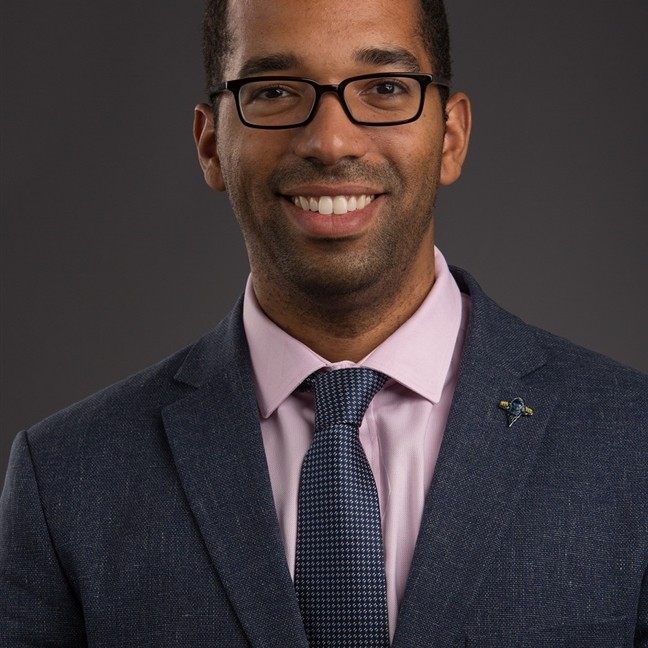 ---