Career Services Cañada College at Menlo Park

At Cañada College at Menlo Park our slogan is "get the skills to get the jobs!". We offer career and job placement services to our students once they complete our programs! Through our network of employer contacts, many employers are eager to work with, train, or hire our students. We have partnerships with companies such as Target Optical, Warby Parker, Luxottica, CompTIA, CISCO, Accenture, Nuro, CALWater, and more!

Our team works directly with our students to encourage job placement. We engage with students throughout the process and follow up surveys to ensure they are progressing well, and to offer any support needed in their career journey Whether you are a new, current, or past student of ours, please don't hesitate to reach out to our team for all things job related!

---
Job Train

JobTrain is a nonprofit educational and training institution and each of their programs combines vocational training, academics, and essential skills development, preparing students to turn their lives around—from unemployment and poverty to success and self-sufficiency. They have strong partnerships with employers to ensure that students receive the training they need for employment so that businesses can find motivated workers who are well trained for their jobs. To learn more about their career services please click the link below.
---
Talk with the Team!



Learn more about the next steps for your career.
Carole Meagher (
Interim Director of Workforce Development

)

Business, Design and Workforce

-

Workforce Development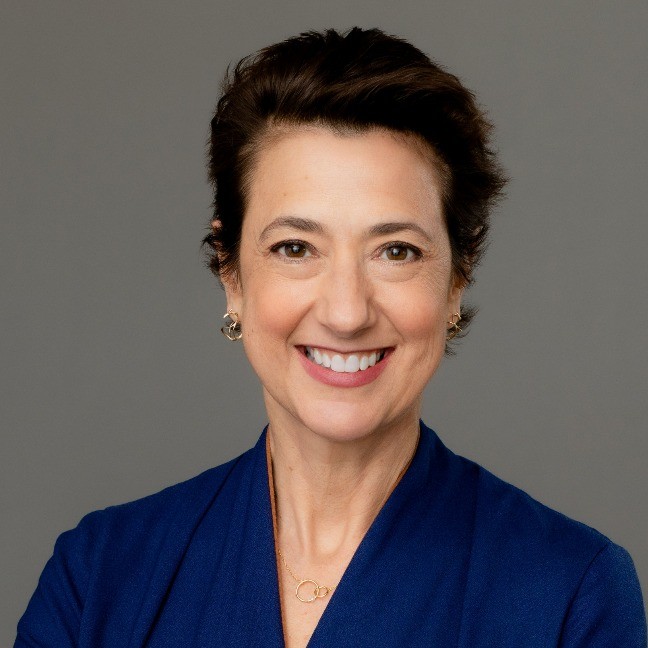 Mercedes White (
Program Services Coordinator - Menlo Park

)

Business, Design and Workforce

-

Menlo Park Center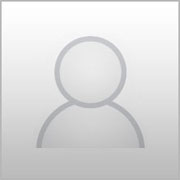 David Gainey (
Project Director of Apprenticeships

)

Business, Design and Workforce

-

Workforce Development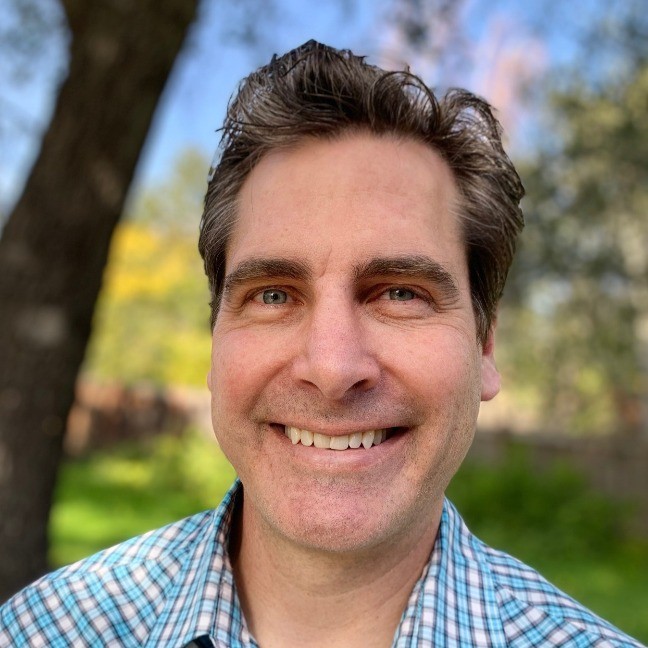 ---