NEW DATES 10 24, 2022 - December 12. 2022 (Online Course)

Self Paced Asynchronous Program

$99 Registration
About the Cyber Security Industry
Most things in our daily life rely on computers and the internet —communication, entertainment, transportation, shopping, medicine, and the list goes on. How much of your daily life relies on technology? Start your career in the Cyber Security industry to learn how to protect your sensitive information and technology. For just $99, register today to prepare for a CompTIA Security+ Certification at Canada College at Menlo Park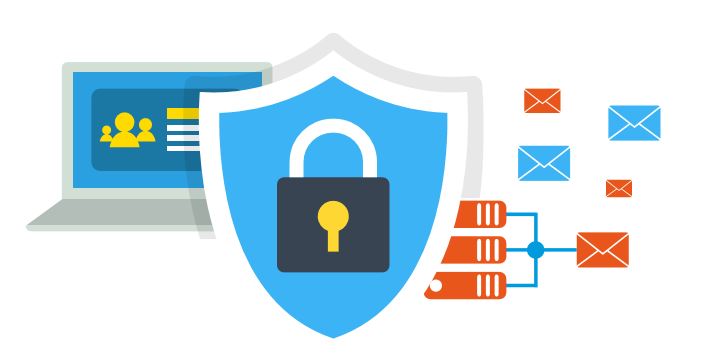 The Fundamentals of Computer Science:Cañada College at Menlo Park
In this class students will:

Learn the fundamentals of networking and Lennox
Be introduced to fundamental principles and topics of Information Technology Security and Risk Management at the organizational level.
Address hardware, software, processes, communications, applications, and policies and procedures with respect to organizational Cybersecurity and Risk Management.
Be prepared for the CompTIA Security+ certification exam.
Earn your CompTIA Security+ Certification

Become CompTIA Security+ Certified

Upon completion of this program, students will prepare to take theCompTIA Security+ certification exam that they can use on their resume. CompTIA Security+ is the first security certification a candidate should earn. It establishes the core knowledge required of any cybersecurity role and provides a springboard to intermediate-level cybersecurity jobs. Security+ incorporates best practices in hands-on troubleshooting, ensuring candidates have practical security problem-solving skills required to

Assess

the security posture of an enterprise environment and recommend and implement appropriate security solutions

Monitor and secure

hybrid environments, including cloud, mobile, and IoT

Operate

with an awareness of applicable laws and policies, including principles of governance, risk, and compliance

Identify, analyze, and respond

to security events and incidents
Student Requirements
Be fluent in conversational English
An internet connected computer (Windows 10 or 11, macOS Big Sur or Monterey, Linux) with an updated browser (Chrome, Firefox, Safari).
Students are required to have access to a computer with capabilities for Zoom sessions and DIscord

High School Diploma or GED equivalent is highly reccomended