Overview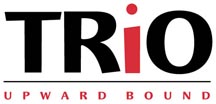 Update: UB tutorial at Woodside High!
Woodside and Upward Bound staff are collaborating to offer UB tutorial once a week on Wednesday's at Woodside High School H-3! We officially open on 1/21/15. We are excited to offer more services to our current students and meet new ones at Woodside!
TRIO Upward Bound is 50 years strong, serving students from 1964-2014.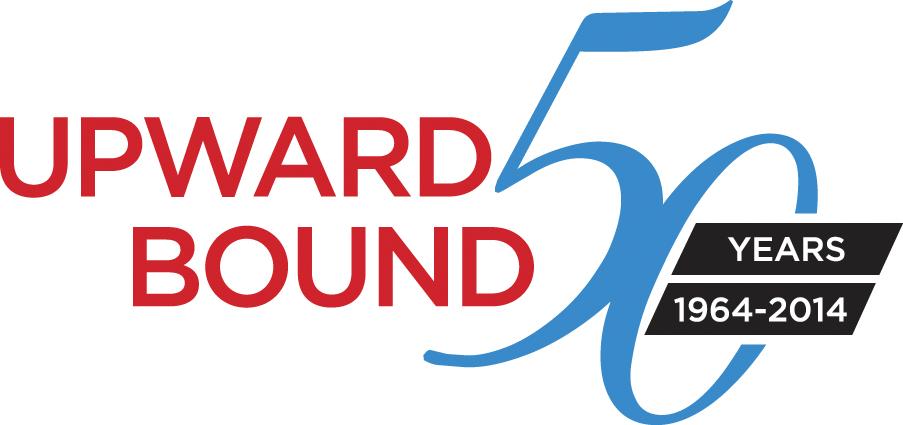 Cañada College Upward Bound Program
TRIO Upward Bound is a federally funded pre-college program designed to assist low-income and potential first generation to college students prepare for college. In partnership with Sequoia High School, our program serves high school students in the communities of East Palo Alto and North Fair Oaks.
The Upward Bound Program is a year round program. The school year consists of monthly workshops at Cañada College and weekly tutoring and academic advising at Sequoia High School. During the summer, Upward Bound students participate in a six week program offering academic courses, workshops, field trips and activities. All classes are taught on the Cañada College campus.
Our calendar provides key dates and times for Cañada College and SUHSD events and holidays.
Update: We are Recruiting for Summer 2015! You can find the flyer announcing dates here. Pre-screening forms are due by April 15th! Please call or email us for more information!
Students who are interested in joining Upward Bound can download a brochure and Pre-Screening to help us determine if you are eligible for the program. Please turn in these forms to our classroom at Sequoia (248), Woodside (H-3), or mail them to our office at Cañada (22-112).
Our Mission
Our mission is to provide Upward Bound students the necessary preparation and opportunity to enter post secondary education and promote education, diversity, and community.

For more information please contact us at:
Upward Bound, Cañada College office
Building 22 Rooms, 111 and 112
(650) 306-3332, huningm@smccd.edu
para información en Español (650) 306-3335
Academic Year Program
Weekly tutoring - Upward Bound tutors are available daily after school at Sequoia High School. Students receive one on one or group tutoring as well as information on how to prepare for college.
Sequoia High School
1201 Brewster Avenue, Room 248
Redwood City CA 94062
(650) 367-9780
Woodside High School
199 Churchill Avenue, Room H-3
Redwood City CA 94062
(650) 367-7263
Saturday College - Students learn skills, gain insight, and receive information on all aspects of the college admissions process in a dynamic environment. Students also learn about college requirements and special programs at colleges/universities. Most importantly students gain the confidence to overcome barriers and reach for their educational goals.
Saturday College Dates:
9/27/14
10/18/14
11/22/14
12/13/14
1/24/15
2/21/15 *National TRIO Day Conference*
3/21/15
4/11/15
5/16/15 *OYE Conference*
Advising - Upward Bound staff regularly monitors each student's grades and assess their extracurricular involvement. Staff members provide information and guidance on selecting rigorous courses and exploring majors.
Test preparation - Students receive information on college admissions tests such as the PSAT, SAT, ACT.
College & Career Planning - Guest speakers are invited throughout the year to share their personal stories. Guest speakers cover various topics such as overcoming challenges and exploring careers in math and science.
Summer Program
The 2015 Summer Program will run from June 22nd through July 31st. There is no school on July 3rd. Students will take part in:
Weekly field trips, including community service
College Prep Classes - explore college majors and careers
Writer's Lab - learn about yourself and your community
College tours - get motivated
More information about the program can be found in the Student Handbook.