ARC Transfer Pathway Program
Funded by the Department of Education (DOE), the ARC (Access, Relevance and Community) Program is a Title 3 Asian American and Native American Pacific Islander Serving Institution (AANAPISI) grant. The ARC Program is focused on increasing access, enrollment and transfer for underserved Asian and Pacific Islander American, low-income students and first-generation college students.
Empowering Transfer
Through a collaboration between Cañada College, College of San Mateo, Skyline College and the SFSU College of Ethnic Studies Asian American Studies (AAS) department, the ARC Transfer Pathway Program will support students in their transfer pathway to San Francisco State University through implementing an array of workshops and activities focused on student belonging, community, and transfer readiness.
Apply to the ARC Program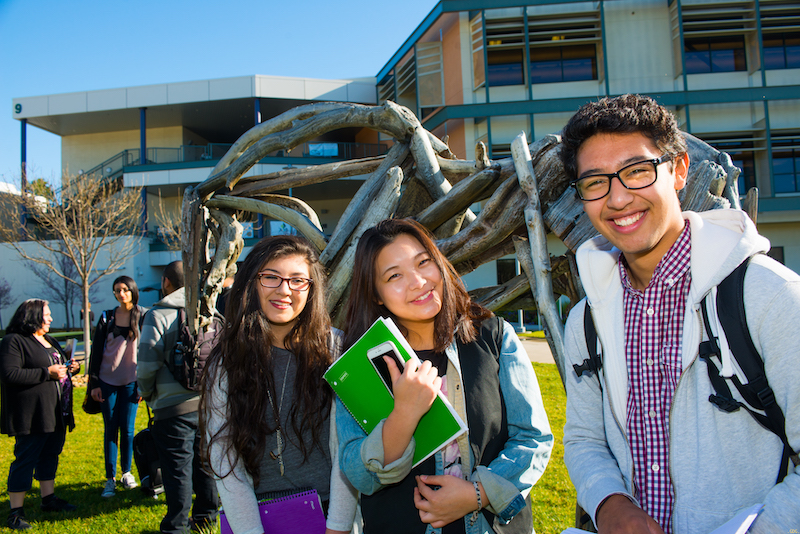 Our Purpose
The ARC Program plans to address critical student needs related to
Social-emotional health and wellness
Community building
Transferring from Cañada College to SFSU
AANAPISI ARC Initiative will also aim to build capacity through providing culturally-aligned professional development.
---
Have Questions?
We're here to help! If you have any questions or concerns about the ARC program, please don't hesitate to reach out to us.
Contact Us