Enhance Your Skills and get a Cloud Computing Certificate Entirely Online!
Courses Coming in Fall 2019
An introduction to cloud computing, which shifts information systems from on-premises computing infrastructure to highly scalable internet architectures. Provides a solid foundation of cloud computing technologies, and the understanding required to effectively evaluate and assess the business and technical benefits of cloud computing and cloud applications. Includes an analysis of a variety of cloud services (storage, servers and software applications) and cloud providers. Examines various industry cloud practices and applications. Also surveys cloud careers and discusses industry demand for cloud skills.
Cloud database management, which supports a number of different approaches for storing data. Definitions, operations and scaling of both SQL (Structured Query Language) and noSQL data storage solutions. Considers factors that should be balanced during the design of a data storage solution. Principles are applied by performing exercises using both relational and non-relational database approaches.
Courses Coming in Spring 2020
Cloud Compute Engines (CIS 297)
Explore how cloud computing systems are built using a common set of core technologies, algorithms, and design principles centered around distributed systems. Students will use various cloud platforms to provision, load-balance and scale their applications. The course discusses, from a developer perspective, the most important reasons for using cloud computing and examines the underlying design principles of scalable cloud applications.
Cloud Security (CIS 298)
Protection of the confidentiality, integrity and availability of computing systems and data. Uses of redundant and layered controls, continuous validation and testing, and automation to ensure that the cloud infrastructure is continuously monitored and protected. Examination of shared responsibility models.
Interested in Completing a Cloud Computing Certificate of Achievement?
In Spring 2020 we will be offering Compute Engines in the Cloud (CIS 297) & Security in the Cloud (CIS 298). Stay tuned for more information about these offerings.
Career Opportunities in Cloud Computing
Cloud Architect
Cloud Support Associate
Network Operations Engineer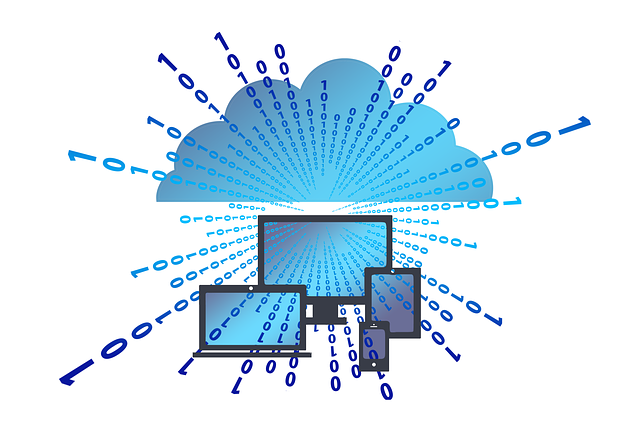 View CS Courses Offered in Fall
Course Taught by
Kirk Tramble (
Adjunct Faculty

)

Science and Technology

-

Computer Science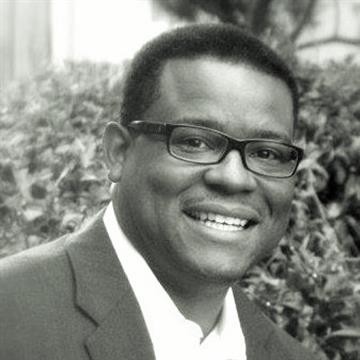 (650) 378-7412 x3095
BLDG 18
Sign up today on WebSmart!