Celebrating Our 50th Anniversary
The Interior Design program at Cañada College began 50 years ago. Prior to this time, a few Interior Design topic courses were part of the broad Home Economics curriculum. In 1973, it became its own designated program and included a range of courses. The college began offering certificates and associate degrees in Interior Design, as well as transfer preparation to a 4-year college. Under the leadership of founder and first program coordinator, Dr. Genevieve Cory, the Cañada program has become a premier community college program in the San Francisco Bay Area, California, and the Western United States.
As the field changed, the Interior Design program evolved, expanding to include design specializations, attracting a diverse student population. The kitchen and bath certificate was the first, becoming the second college program and first community college to be accredited by NKBA (National Kitchen and Bath Association). Other certificate courses and programs developed over time, including commercial, lighting, health care, sustainable, and home staging design, responding to changing industry needs, including offering professional development courses for practicing professionals.
Faculty has consisted of a diverse team of outstanding professionals in a variety of design specialties and areas of expertise. Over the past 50 years, the Cañada program educated hundreds of award-winning and successful interior designers. Many go on to be industry leaders and involved in professional design organizations, including NKBA, ASID, IIDA. The active, award-winning student club, affiliated with these organizations, provides many opportunities for students, including mentoring, internships, and jobs, as well as supporting the program in numerous ways. As the 50th Anniversary approaches, the Interior Design career program continues to prepare students to be knowledgeable, competent, outstanding professional interior designers. Plans are being made to celebrate this milestone in 2023, watch for details to follow.
Training Interior Design Professionals Since 1968
For over 50 years, the Interior Design Department has offered courses to people interested in preparing for careers in the professional fields of interior design including specialization in Kitchen & Bath Design. The program includes a transfer path, an Associate's degree, and three Certificates of Achievement. Our faculty members, who are experts in their specific fields of design, are passionate about sharing their expertise with the students of the program.
Affiliation Details
The Kitchen & Bath Design Certificate is officially affiliated with the NKBA (National Kitchen & Bath Association). The AS degree and Interior Design Certificate of Achievement meet the minimum required qualifications for ASID (American Society of Interior Designers) allied membership. These, as well as the Kitchen & Bath Design Certificate, and the Interior Design Certificate, fulfill the educational requirement for the IDEX exam to become a Certified Interior Designer (CID) in California. Completion of the Kitchen and Bath Design Certificate prepares students for the AKBD (Associate Kitchen & Bath Design) exam, and along with sufficient work experience in the field, the CKD (Certified Kitchen Designer) and the CBD (Certified Bath Designer) exams.
If a student has an earned Bachelor's Degree, he/she needs to see a counselor regarding courses completed during the first two years of college that may be substituted for general education and/or other related courses. All requests for the substitution of interior design and related courses taken at other institutions for Cañada College course requirements must be approved by the interior design department coordinator.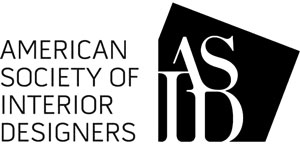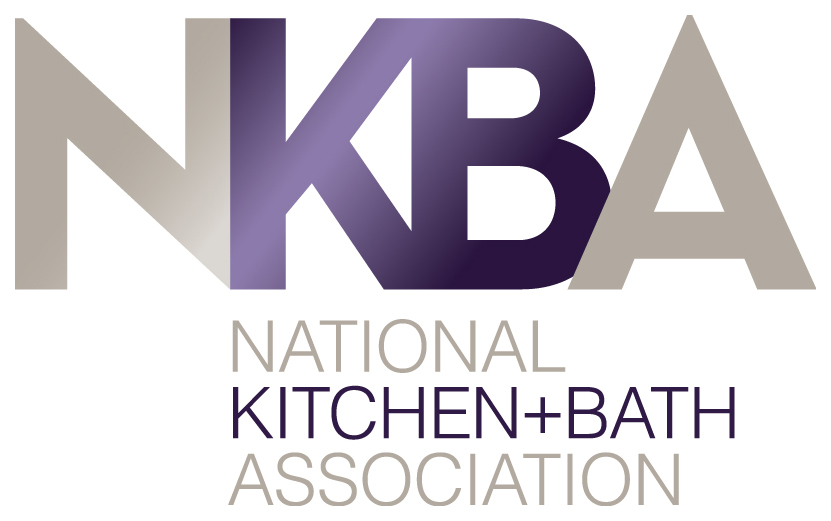 Career Opportunities for our Graduates:
Residential Designer
Kitchen & Bath Designer
Home Stager
Space Planner
Lighting Designer
Color Consultant
Project Manager in Interior or Architectural Firm
Historic Preservation & Renovation
Entrepreneur / Small Business Owner
...Transfer to a 4-year University
"I feel so fortunate to have had the opportunity to be a student in this department. The education that I have received here is second to none. I feel well equipped to enter the field of design and this is because of the faculty members. The patience that the faculty consistently shows to students of all abilities is remarkable. This culture of generosity is reflected in the student body. This department creates students who work together patiently, positively, and effectively."
— Connie Bowie

, Cañada College Interior Design Program alum
Program Learning Outcomes
Communicate design concepts clearly and concisely (i.e. visual, oral, and written).
Develop competitive industry standard skills in the respective fields.
Understand the elements and principles of design through discipline-specific implementation.