Meet the Faculty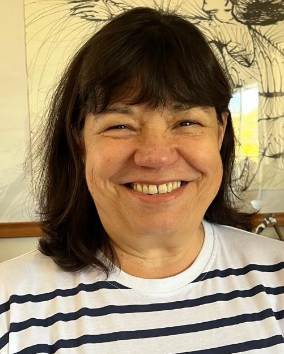 Elsa Torres, M.A., BS, Interior Design, San Francisco State University
CGBP (Certified Green Building Professional)
Professor and Program Coordinator
Elsa came to Cañada College in January of 2011 as a full-time faculty. She teaches various courses and develops the curriculum; she is the Interior Design Program Coordinator. Elsa is a Certified Green Building Professional. She previously taught Interior Design courses at Santa Rosa Junior College as a part-time faculty. As a team member of the professional design group Interior Design Associates (IDA) in Petaluma, Elsa participated in different events and projects. Elsa has designed bathrooms for people with disabilities, small offices in commercial buildings, residential spaces, and has worked as a consultant in kitchens and green design projects. One of her works carried out in partnership with MML studios was featured in Los Altos Town Crier newspaper and Stanford Business magazine. Elsa has been involved with student teams in different community projects including Cañada College.
Sharon Kasser, M.A., San Jose State University. Certified Interior Designer, California (CID)
Assistant Professor
Sharon, a graduate of the Cañada Interior Design program, has been teaching in the department since 1991, serving as advisor to the Student ASID chapter for many years. She currently teaches Introduction to Interior Design, Professional Practices, and History of Interiors, which she taught for UCSC Extension and at West Valley College. She speaks widely, both locally and nationally, on business practices as well as Julia Morgan and architecture of the early 20th Century. She has her own interior design business since 1985.

Anjana Joshi, M.F.A., Academy of Art College, San Francisco, NCIDQ
Assistant Professor
Anjana has been teaching at Cañada College since 1998. She has taught several classes, including Advanced Space Planning, and Furniture, Casework, and Detailing. She currently teaches Critical Thinking for Interior Design and Materials and Finishes. Anjana has taught at the Academy of Art University.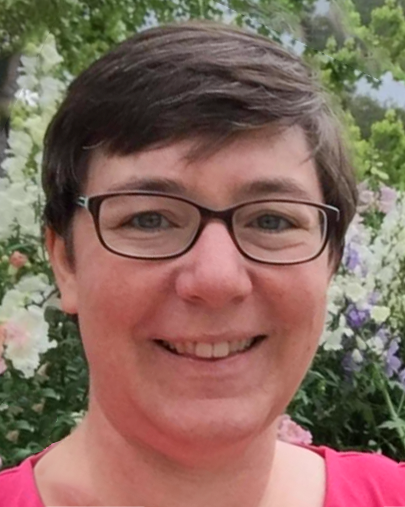 Sarah Cravy, MBA, Golden Gate University; BA, University of Houston
Assistant Professor
Sarah is a California Licensed Architect who uses 15 years of experience in project management and design to bring projects from the initial conceptual design through the production of final permit documents. She obtains building and planning approvals from city, county, and state departments. Sarah has been with the Cañada College Interior Design program since 2014, teaching classes including Kitchen and Bath Systems, Kitchen & Bath Design, and Lighting Design. She's a LEED Green Associate and a Project Management Professional (PMP).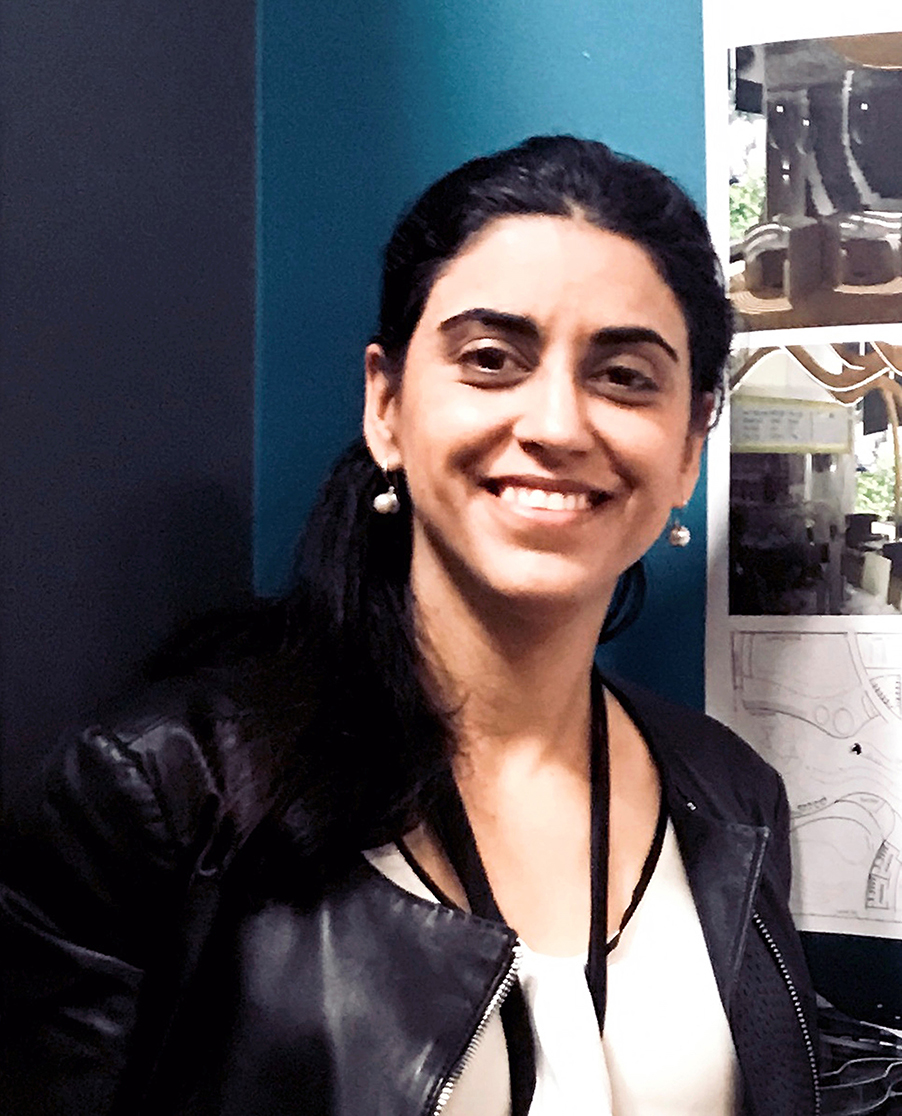 Arshia Zameni, MFA in Interior Design, Academy of Art, San Francisco
Assistant Professor
Arshia is an Interior Designer and architect, but most importantly art enthusiast, with over 15 years of design experience in this field, especially in commercial design. She received her Master of Fine Arts degree from Academy of Art in San Francisco. She is interested in modern and organic design to achieve a smooth and pleasant experience.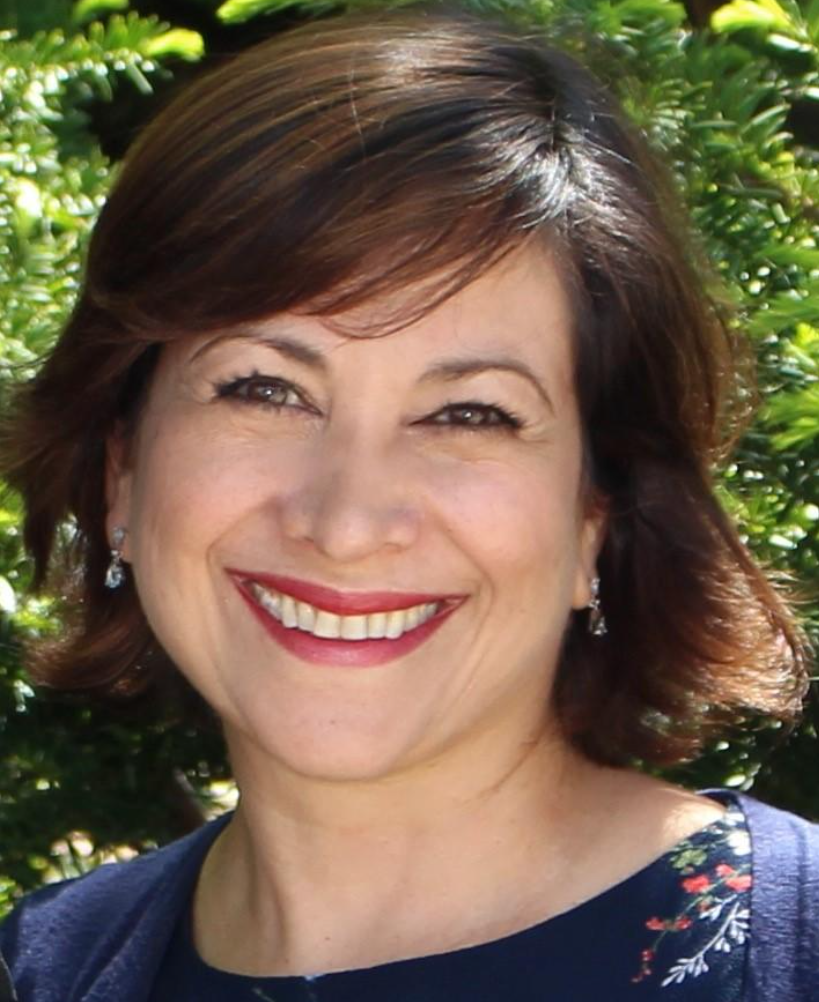 Betsy Mueller, MA, BS, San Francisco State University, AS Cañada College
Assistant Professor
Betsy has her own interior design business, which provides design and color services to residential and small commercial clients. She has taught classes at Cañada for the past few years, including Interior Architectural Drafting, Home Staging, and Color & Design.
Sima Tawakoli, MA, Design, and Industry- Product Design- Emphasis on Architectural and Theatrical lighting Design, San Francisco State University
Assistant Professor
Sima joined the Cañada College faculty in Summer of 2022 to teach the Overview of Lighting Design class. She is an experienced Application Engineer with a demonstrated history of working in the architecture & planning industry. Sima has a strong engineering professional skilled in AutoCAD, AGI32, Visual3D, Technical Support, Computer-Aided Design (CAD), and Adobe. Sima is a part-time instructor at PG&E in San Francisco.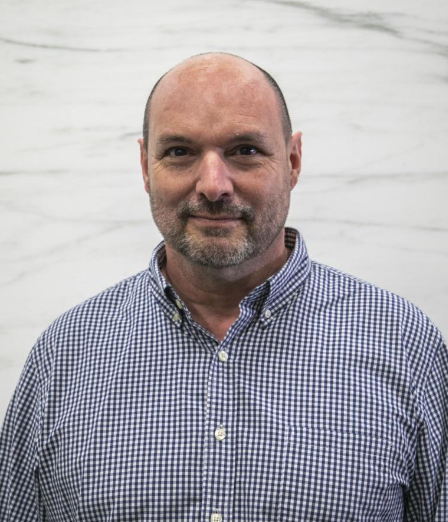 John Hamilton,
Assistant Professor
John Hamilton joined the Cañada College faculty in Spring of 2022. He is a practicing interior designer and a graduate of the Canada College Interior Design Program with certificates in Interior Design and Kitchen and Bath Design. Prior to teaching at Canada, he worked in a variety of capacities at All Natural Stone. He has extensive construction industry experience and has a multi-decade career working as a Project Manager and Program Director for several Bay Area advertising and marketing companies where his clients were Fortune 500 companies in the tech and pharmaceutical industries. John currently teaches Intro to Architectural Drafting, Professional Practices, Kitchen and Bath Design and Advanced Kitchen and Bath Design.
Nancy Wolford, Ph.D., CID - Retired
Professor Emeritus and Adjunct Faculty, Interior Design
Nancy began teaching at Cañada College in 1999 and served as full time faculty and program coordinator, retiring in 2013. She has more than 45 years of interior design consulting and teaching experience in a variety of interior design classes at community colleges and universities. ASID recognized her twice with national awards, the Joel Polsky Academic Achievement Award for her doctoral dissertation on Universal Design, and as Student ASID Faculty Advisor of the Year. Nancy regularly reviews manuscripts for textbook publishers, recently revising NKBA's Kitchen and Bath Design Principles volume. She currently assists as needed in the department.

Denny Holland, B.F.A., Art Institute, San Francisco.
Assistant Professor, Retired
Denny joined the Interior Design faculty in 2008, teaching the Presentation Techniques, Color and Design, and Interior Design classes. He received the Student ASID Faculty Advisor of the Year award for 2012. A graduate of the Cañada College Interior Design certificate program, Denny now combines his fine art and painting background as a self-employed artist/designer with Interior Design. Denny's work includes murals and fine art paintings, which are displayed and exhibited around the country.