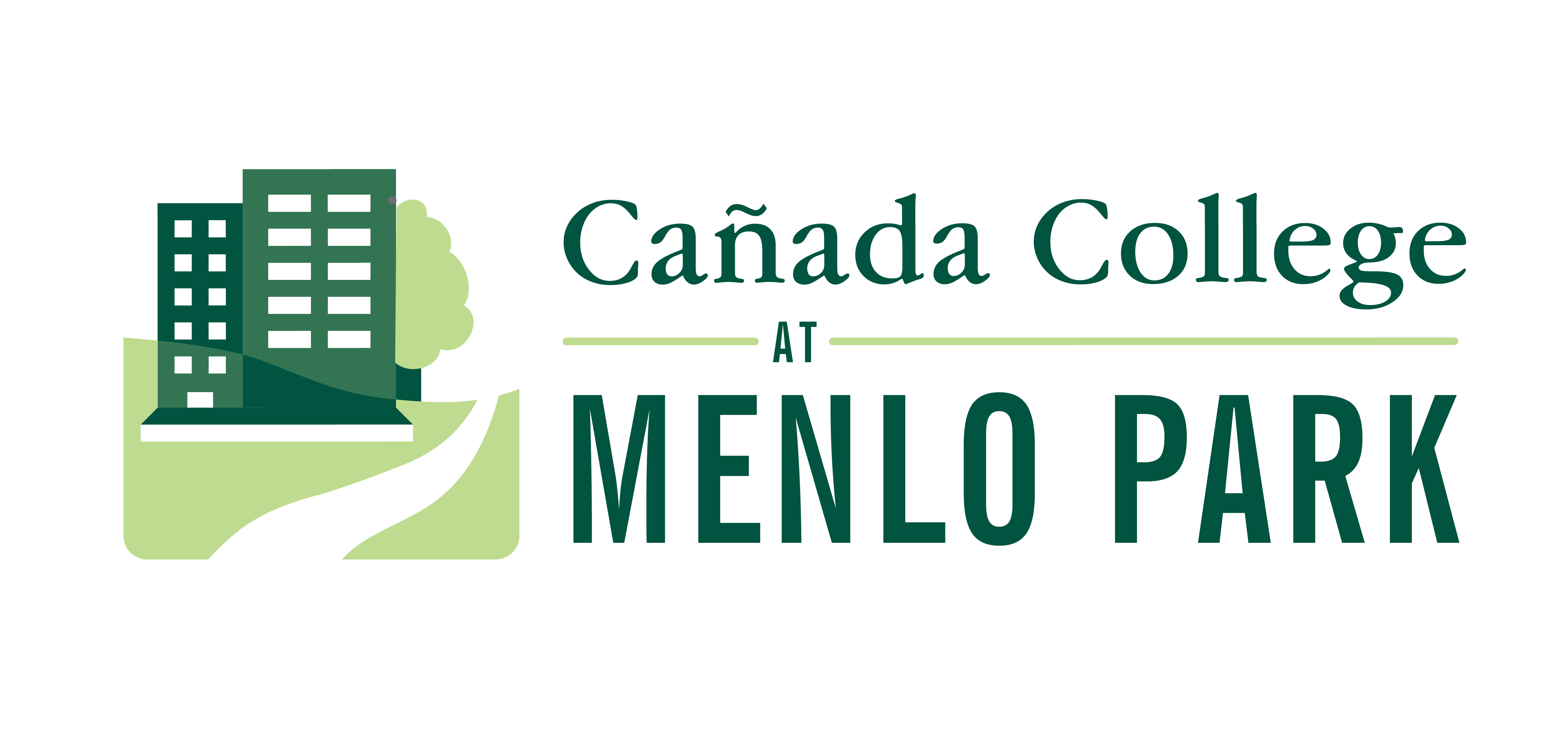 Cañada College has a satellite campus in Menlo Park, CA. The satellite campus is at JobTrain, which is located at 1200 O'Brien Drive, Menlo Park, CA.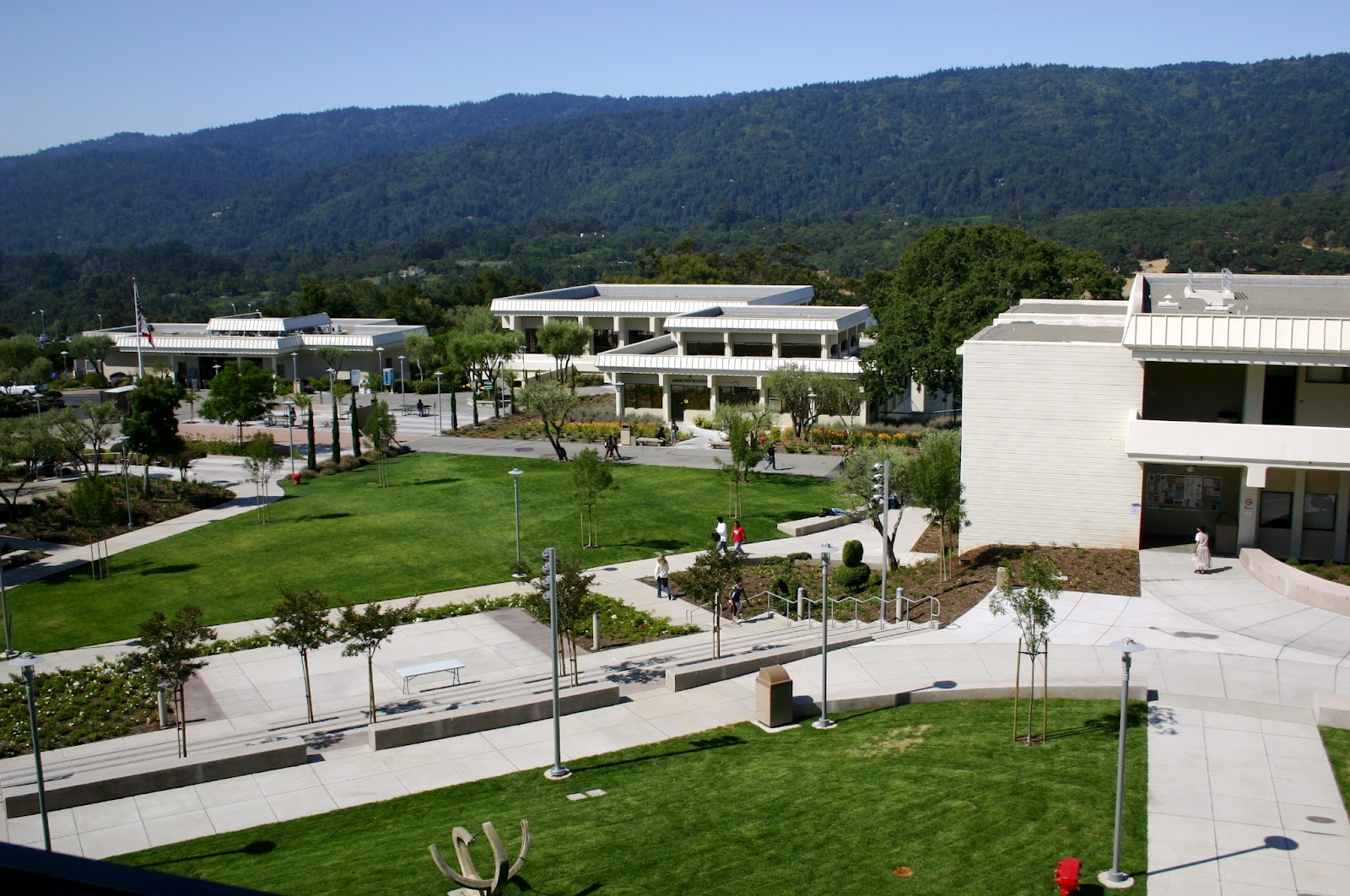 Cañada College Can Help You Meet Your Goals!
The Menlo Park site offers Cañada College courses in Math, ESL, Computer Business Office Technology, Education & Human Development, and Career Exploration. Courses in general education are focused on getting students ready for transfer-level courses on the main campus, and career education course are there to help students be more job-ready. More detailed information can be found in the Courses section.
Why Take Courses at the Menlo Park Site?
In a word—convenience. Courses are offered during the day, evening and online near your home. You'll study in small, self-paced groups. And, like the main Cañada College campus in Redwood City, admissions and financial aid assistance, assessment testing, counseling, and computer labs are available.
What is Continuing Education?
Continuing education courses are offered to adults in the community by local school boards, colleges and universities. Some schools may offer certificate programs, but usually the focus of continuing education is on non-credit courses that allow you to develop a specific area of interest to upgrade your skills and resume. For example, Cañada college's Water, Optician, and Cyber Security program get students prepared to take state exams that will jump start their careers in thefield
What Are You Waiting For?
Do you want to make more money? Do you want a better job? Do you want a career you can feel good about? Take the first step toward reaching your goals—sign up for classes at the Cañada College Menlo Park Site today. Call our office at (650) 325-0164 and we'll help you with the registration process
Cañada College Continuing Education Programs: Fall 2020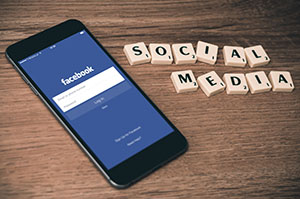 Facebook is partnering with Cañada College to offer a new non-credit Digital Marketing Certificate program. This exciting, fast paced program is perfect for aspiring small business owners, marketing professionals in need of digital skills, and those seeking new workforce development/job skills.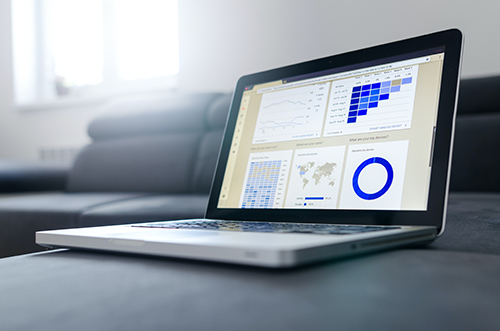 Offered in partnership with Cañada College, Pathstream, Silicon Valley Bank, and Tableau, this partner-supported program consists of a series of 4 courses: Business Analytics Fundamentals, SQL for Analytics I, Data Visualization with Tableau, and Statistics for Analytics.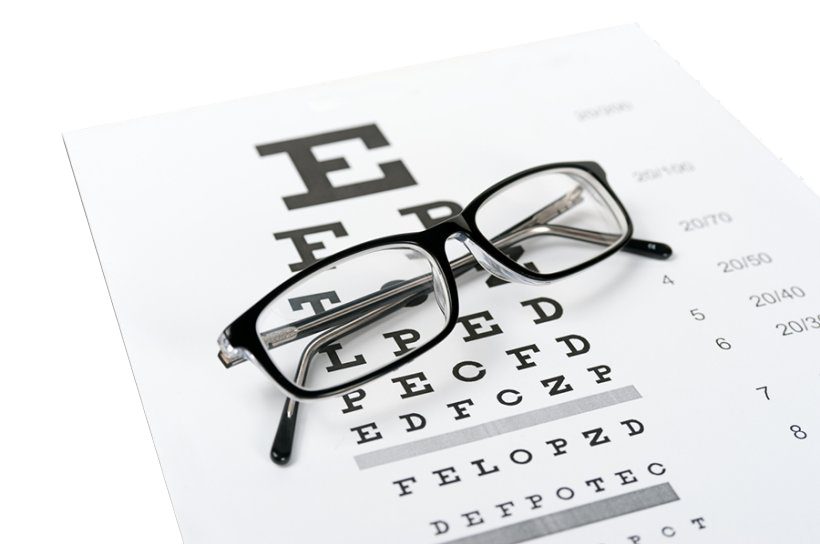 The Dispensing Opticians Training Program offers students the foundational work to not only begin a career in optical, but to also acquire ABO board certification, leading to better paying jobs and more opportunity for career advancement in the optical industry.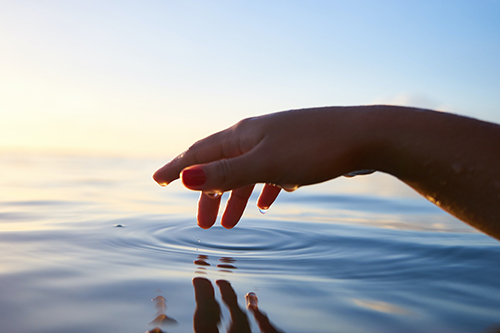 Completion of the course establishes eligibility to take the Water Distribution and Treatment Grade 2 exam. After passing the exam, students will have the opportunity to apply for their certificate and license to become a California Grade 2 Water Treatment or Distribution Operator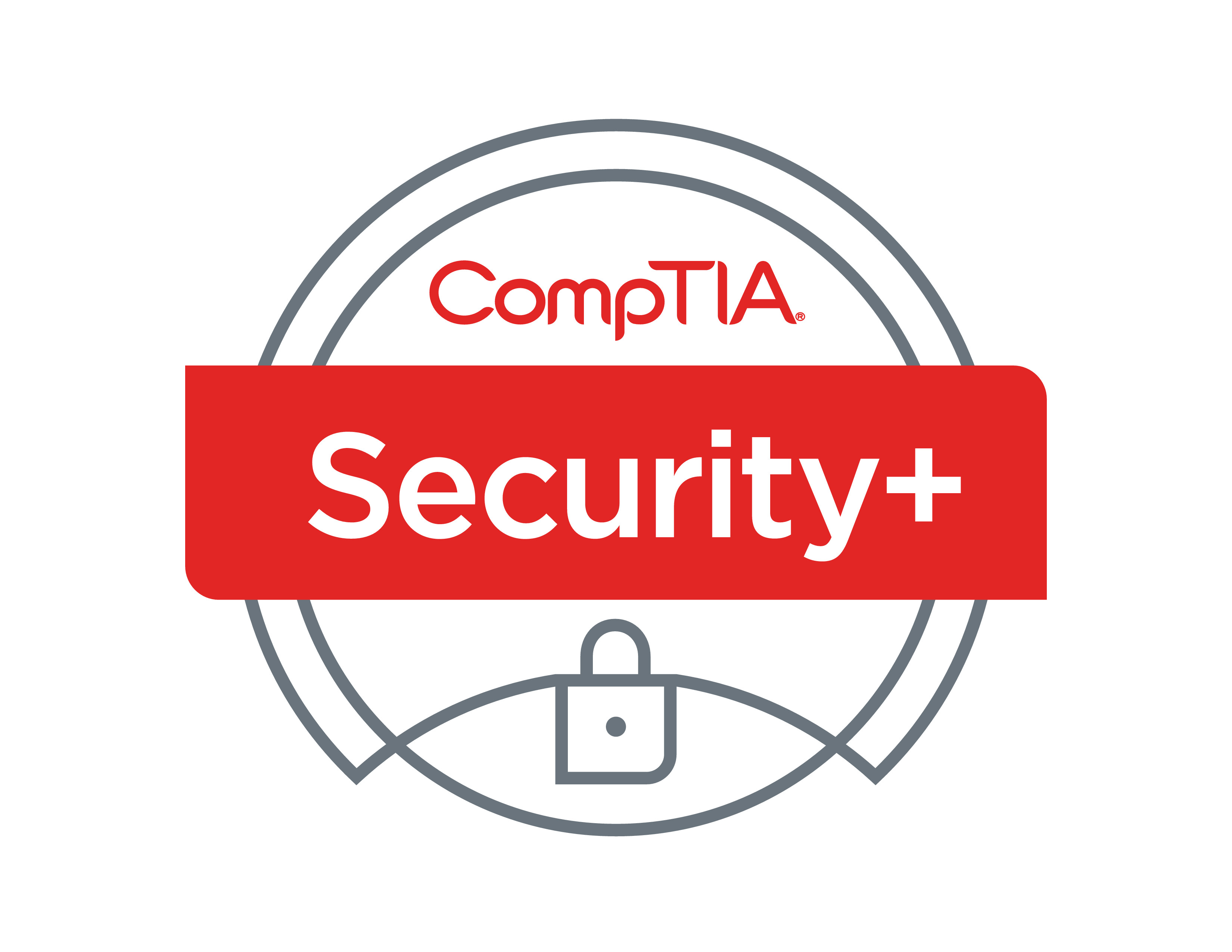 Cañada College presents its first Cyber Security continuing education program, in partnership with the world's leading tech association, CompTIA. This will allow the students in the program to take the CompTIA Security+ exams with confidence and receive the associated certificates.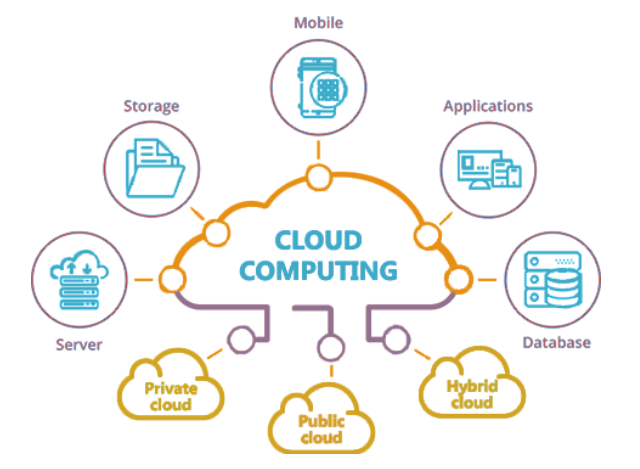 Aspiring cloud professionals must prove that they have the skills and knowledge to be able to compete favorably in the market, and a cloud certification at Cañada College is a great way to do that. Additionally, this certificate will prepare you for your Amazon Web Services (AWS) certification as well.
Cañada Menlo Park Site
Conveniently located in the JobTrain building:
1200 O'Brien Drive
Room 54
Menlo Park, CA 94025
Email:
canadamenloparkcenter@smccd.edu
Phone: 650.325.0164
Office Hours
Monday through Thursday 7:00 a.m. - 3:00 p.m.
Fridays - by appointment
Counseling appointments available at the Menlo Park Site by Appointment