Committee Representatives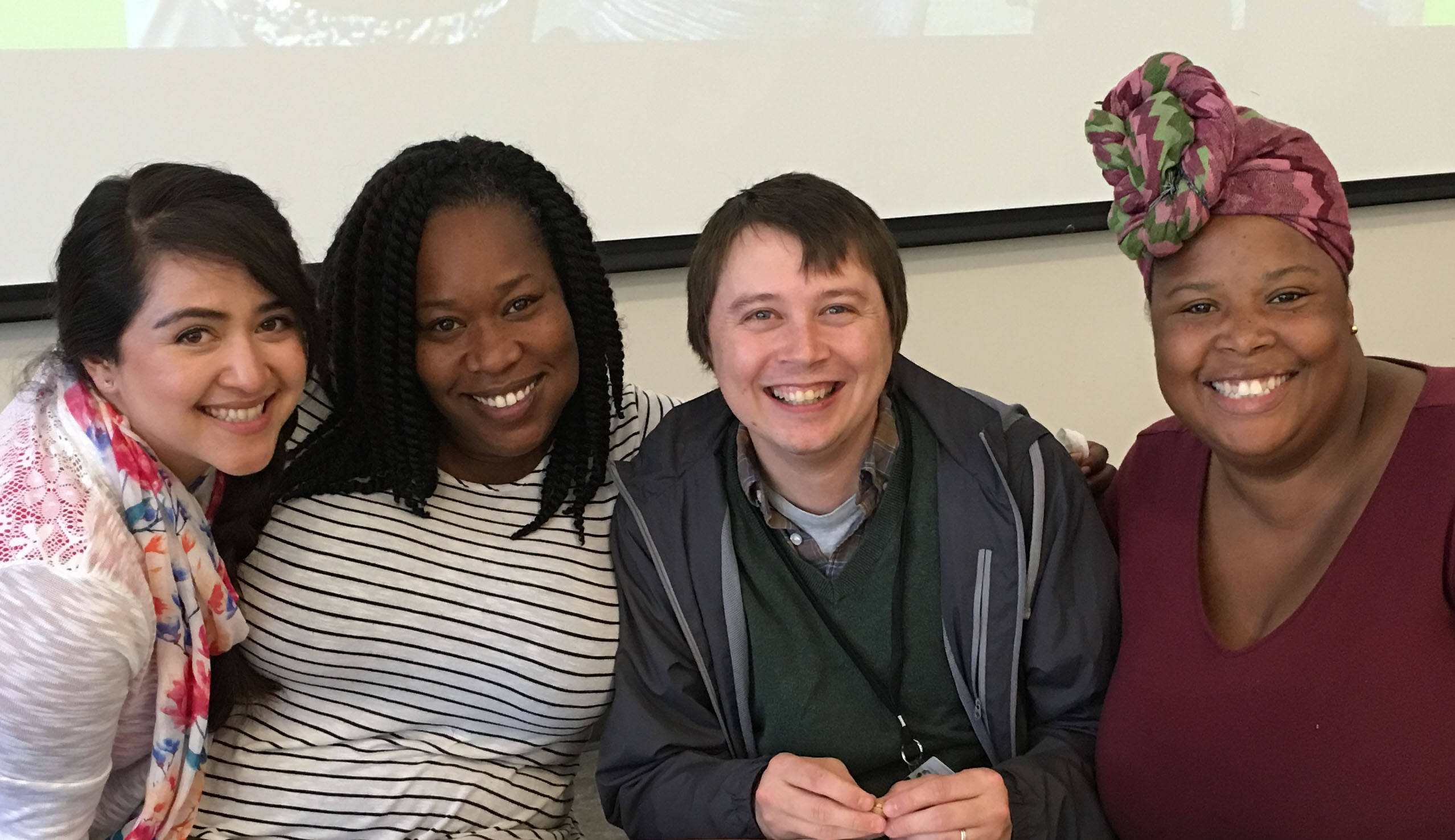 Below are the current Classified members serving on District and College committees. These volunteers were chosen in consultation with CSEA. If you find any discrepancies, please email the Classified Senate President.
Academic Committee for Equity & Success (ACES)

Administrative Planning Council
Barbara Bucton
Mary Concha Thia
Debbie Joy
Megan Rodriguez
Jo'an Rosario Tanaka
Assessment Advisory Group

Career Advisory Committee

Sunny Choi
Patricia Guevarra
Bob Haick
Misha Maggi
Soraya Sohrabi
College Planning and Budgeting Council
Debbie Joy
Rachel Corrales - CSEA rep.
Supinda Sirihekaphong - SSPC rep.
Peggy Peruccio - Classified rep. at large
Winnie Kwofie - IT/Facilities rep.
College Site Planning Task Force

Conduct & Grievance Board
Maggie Baez
Edith Flores
Krystal Johnson
Joan Murphy
Jose Romero
Curriculum Committee
Maria Lara
José Peña
Soraya Sohrabi
District Budget & Finance Committee
District Participatory Governance Committee
Educational Master Planning Steering Committee
Environmental Sustainability Committee
Ruth Miller
Jo'an Rosario Tanaka
EOPS/CARE/CalWORKs Advisory Board
Claudia Dorantes
Jose Romero
Facilities Master Planning Committee
Instructional Planning Council
International Education Advisory Committee
Anna Camacho

Krystal Johnson
Jai Kumar
Ruth Miller
Public Relations, Outreach, and Marketing (PROM)
Maggie Baez
Jose Garcia
Joan Murphy
Safety Committee
Maggie Baez
Jose Garcia
Paul Gaskins
Debbie Joy
Matt Lee
Misha Maggi
Megan Rodriguez
Roslind Young
Student Services Planning Council
Maggie Baez
Luanne Canestro
Margie Carrington
Sunny Choi
Patricia Guevarra
Bob Haick
Maria Huning/Lina Mira
Debbie Joy
Adolfor Leiva
Carlos Luna
Misha Maggi
Ruth Miller
Supinda Sirihekaphong
Soraya Sohrabi
Jeanne Stalker
Technology Committee
Maria Huning
Mike Sinkewitsch
Transfer Advisory Board
Maggie Baez
Bob Haick
Soraya Sohrabi