Programming Board
Become part of the Cañada College community by joining the Programming Board!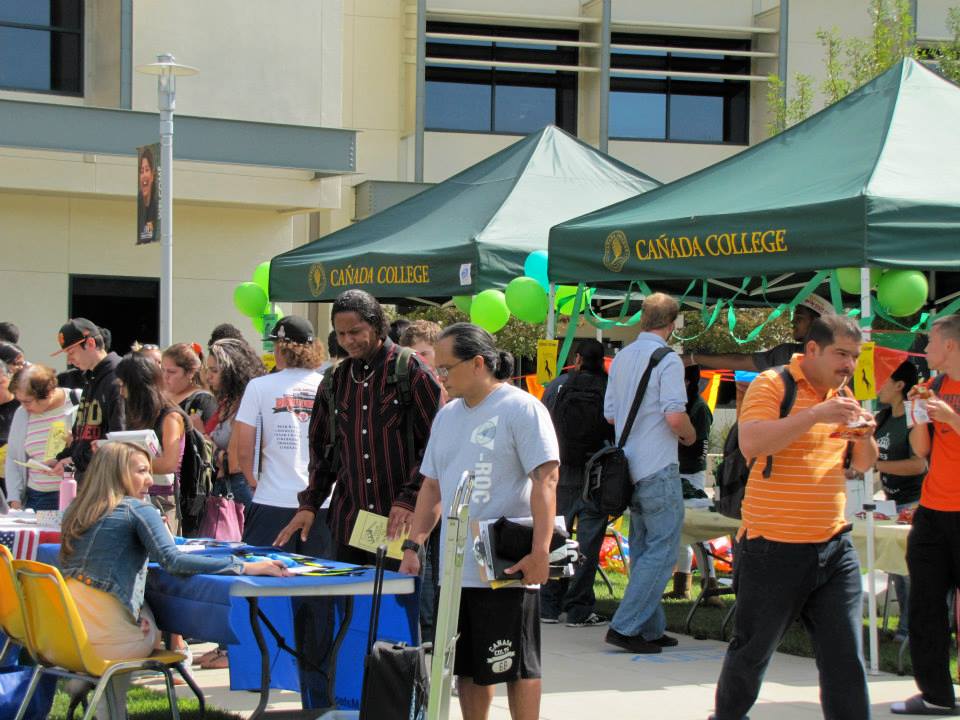 Meet more people on campus
Build your resume
Gain leadership skills
Recieve volunteer hours
Count it as Co-Op experience and receive up to 3 UNITS!
Programming Board provides a variety of social, educational, and cultural events open to the entire campus community and you can be a part of it!
Do you have an idea for a campus event and would like to see it happen?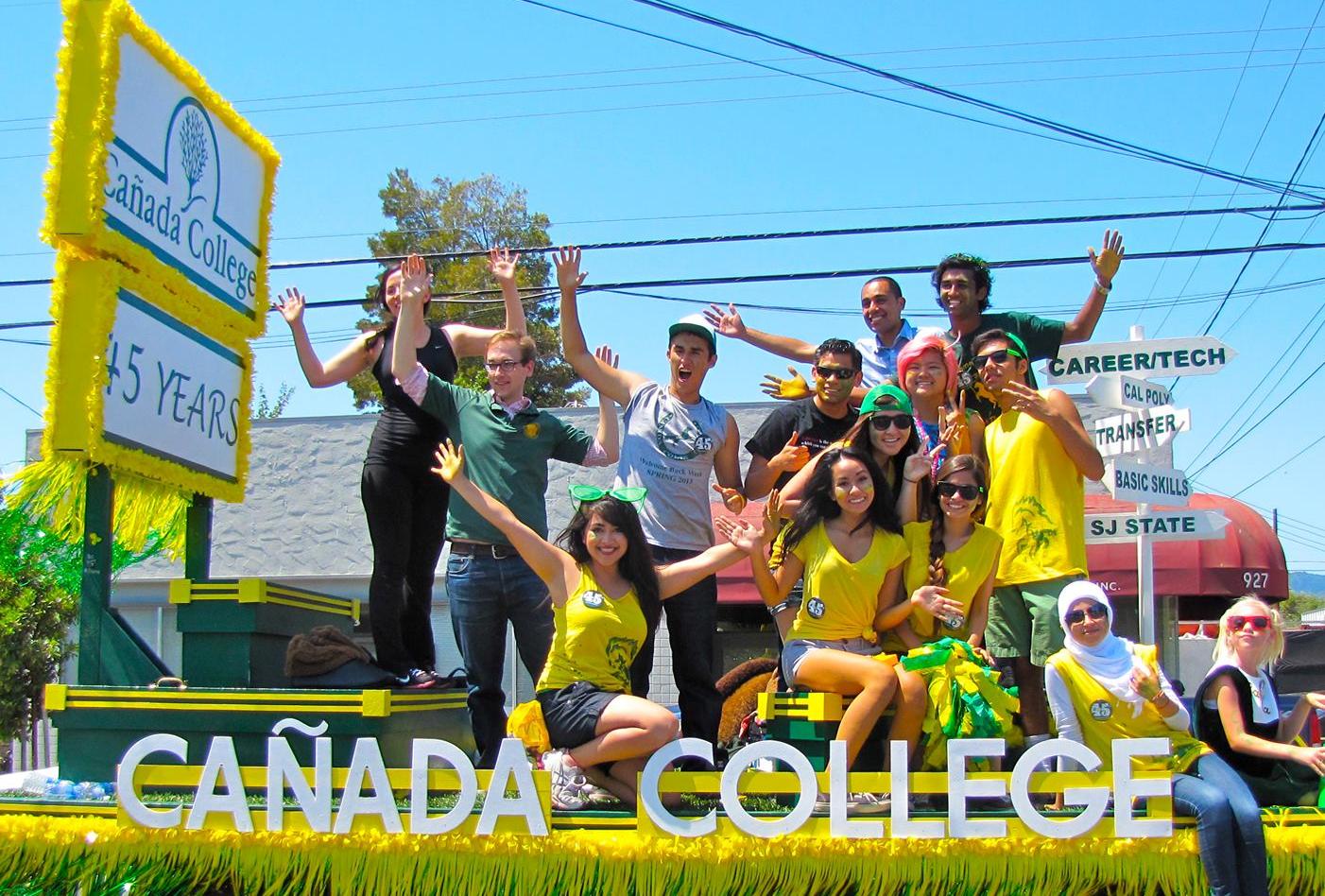 Programming Board, in collaboration with ASCC, could help make your event become a reality.
Let us know what type of event you would like to have on campus by filling out an Event Idea Submission.