Prospective Students and Resource Families
Prospective and Returning to College
Planning for and Transitioning to College
CRER 401 COLLEGE SUCCESS
Provides students with essential tools, skills, and information including college policies, procedures, educational requirements, and college programs/support services. This course also assists students in time management, setting goals, decision-making skills, and other strategies for success with instructor, Jessica Boyle.
Jessica Boyle (
Adjunct Counselor

)

Student Services

-

Counseling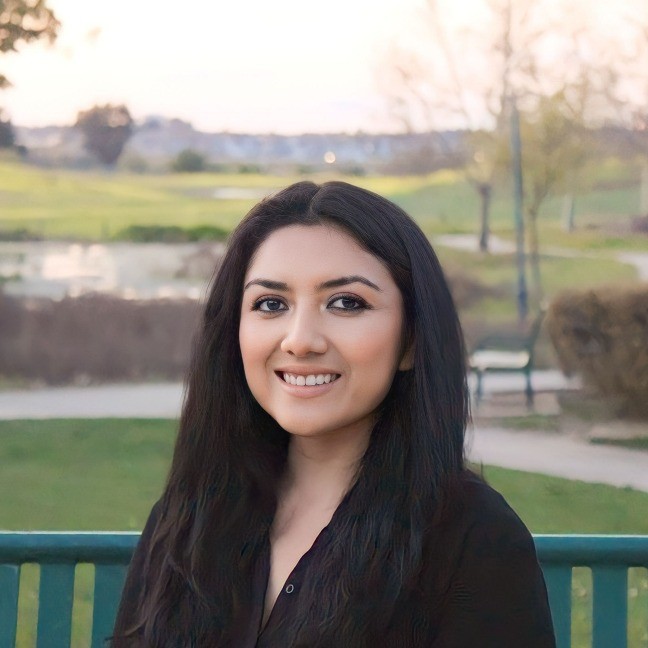 I have been working at Cañada College for over 15 years serving first generation college students of diverse backgrounds. I also had the pleasure of serving as the Foster Youth Liaison for Cañada Collee for over 4 years. I grew up here in the bay area and attended Redwood Continuation High School where I received my GED. As a first generation immigrant, I did not have the traditional support at home and therefore school challenging for me. I decided to take ownership my future and not let anything deter my dreams and goals. In college, I had to create my own support system and I didn't really know what I was doing for a while.
As an educator I aim to humanize education to make college a positive experience for my students. I am currently an academic counselor at Cañada College for the Promise Program and EOPS. I am also an Associate Clinical Counselor at College of San Mateo. I am no expert but I am here to be by your side on this journey." - Jessica Linares Boyle, MA, APCC
Audience: Caregivers with students in grades 6-10.
Course 1 Learning Objectives:
Explain the benefits of postsecondary education
Recognize the unique barriers foster youth face and the impact of trauma
Identify strategies to create a college-going culture in the home
Describe the resources and supports available to help foster youth
Identify resources to help students explore their educational and career interests
Describe key educational planning milestones between 6th-10th grade
Audience: Caregivers with students in grades 11-12
Course 2 Learning Objectives:
Explain the benefits of postsecondary education
Identify resources to help students explore their educational and career interests
Describe key educational planning milestones between 11th-12th grade
Explain the steps for matriculation and financial aid access
Describe the specific resources available to help foster youth achieve their postsecondary educational goals